Leaf Watching In The Rocky Mountains
If you are looking for a great fall get-away you might want to consider the Rocky Mountains. The spectacular colors of the Aspens, Oak and Cottonwood placed against the backdrop of the "alpenglow" of themountains is a sight to behold. There are also plenty of great activities such as Octoberwest, hiking, biking and riding a gondola to the top of the ski mountain to experience that beautiful sunset all with the fiery glow of the Aspens.
If you do come, here are the areas and the timing of their fall colors: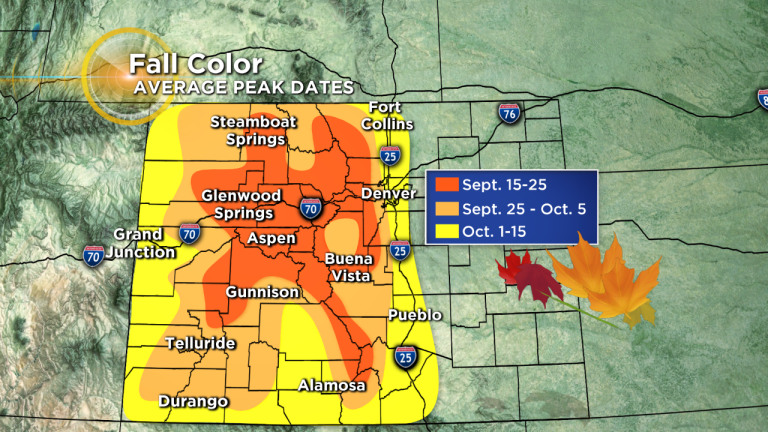 The peak of fall color moves in two directions across Colorado, shifting from north to south between late September and mid-October.
t also shifts in elevation, starting in elevations at or above 9,000 feet in mid-September and showing up below 6,000 feet in early to mid-October.
WHY COLOR HAPPENS
As the days grow shorter trees and shrubs prepare for winter by shutting down the production of chlorophyll, which is what gives leaves their green color. That process allows other colors inside a leaf to show through. The result is a brilliant display including shades of red, yellow, orange and gold.Colorado's most famous tree to capture on film is the aspen, which stand out brilliantly when mixed with other tree species, including evergreens.

Come visit us. Here is a link to the Steamboat Springs Chamber Website.
Author:
Victoria Jackson and Mike Shuttleworth
Phone:
970-846-8692
Dated:
September 19th 2017
Views:
3,511
About Victoria Jackson and: The Steamboat Luxury Team -Vicki Jackson and Mike Shuttleworth Vicki Jackson has been a Realtor f...